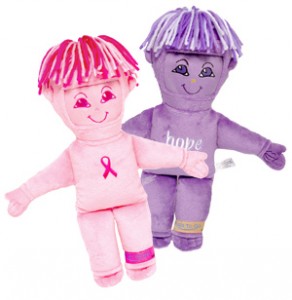 HUGGEE MISS YOU™ has successfully helped raise money for numerous charities and organizations.
HUGGEE MISS YOU™ has also successfully helped many companies from start up to Fortune 100 market their product/products and/or company's name.
We would be honored to have you become one of the many to achieve success through using HUGGEE MISS YOU™.
Contact us to find out how!
Request A Quote
Please fill out this form and we will contact you shortly. Thank You!